About Hangzhou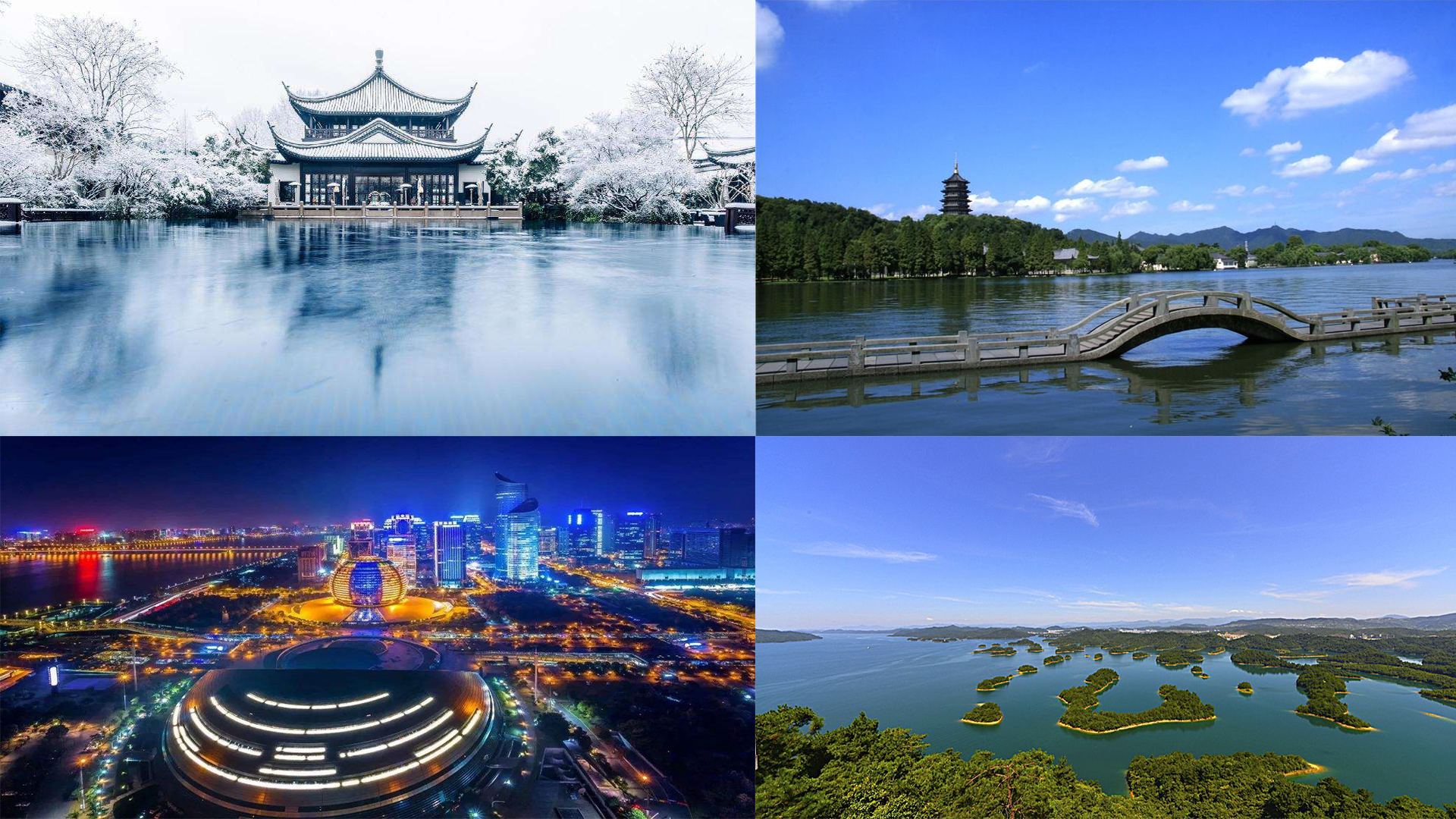 Hangzhou, referred to as "Hang" in ancient times as Lin 'an and Qiantang, is the capital of Zhejiang Province, the vice-provincial city, the core city of Hangzhou metropolitan circle, the capital of Zhejiang Province and the economic, cultural, scientific and educational center of Zhejiang Province, as well as one of the central cities of Yangtze River Delta approved by the State Council.By 2019, the city has jurisdiction over 10 districts, 2 counties and 1 county-level city, with a total area of 16,853.57 square kilometers, with a permanent population of 10.36 million, an urban population of 8.1326 million, an urbanization rate of 78.5 percent, and a permanent resident population of 4.5044 million.
Hangzhou is a famous historial and cultural city in China, reputed as one of the seven major ancient capitals in the Chinese history. Hangzhou is a picturesque city with many beautiful scenic spots .The West Lake has been China's best-known tourist spot since ancient China .
The West Lake scenic zone encompasses an area of 6 square kilometers. West Lake is an elliptical landscape with a water surface of 5.66 square kilometers, and a circumference of 15 km. Its famous scenic spots comprise Su Causeway, and Bai Causeway, which have partitioned the Lake into inner, outer and back lakes, Gushan (The Solitary Hill), Xiaoyingzhou (Small Fairy Island), Huxin Ting (Mid-lake Pavilion), Ruangong Dun (A mount after a provincial governor Ruangong) etc. In combination with the surrounding hills and streams, they make up the West Lake beautiful scenery.
Hangzhou Zhijiang Hotel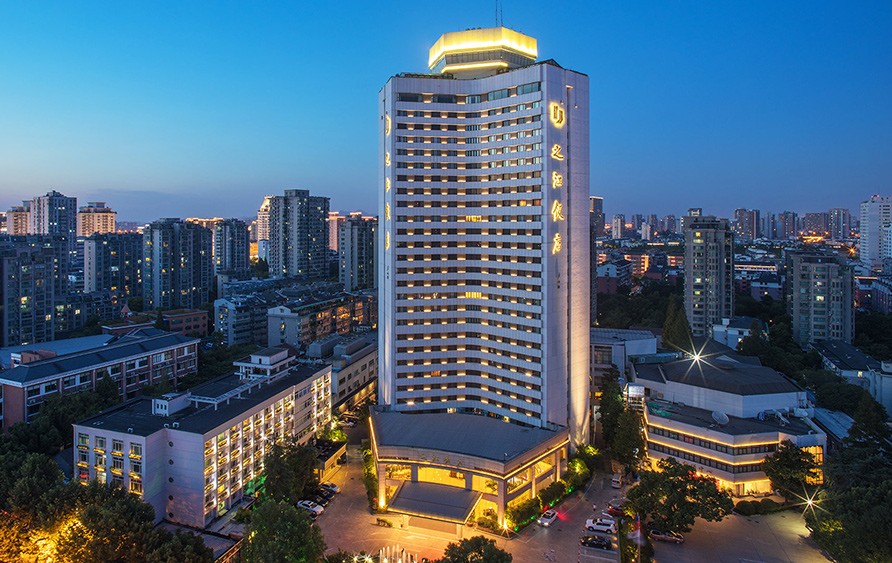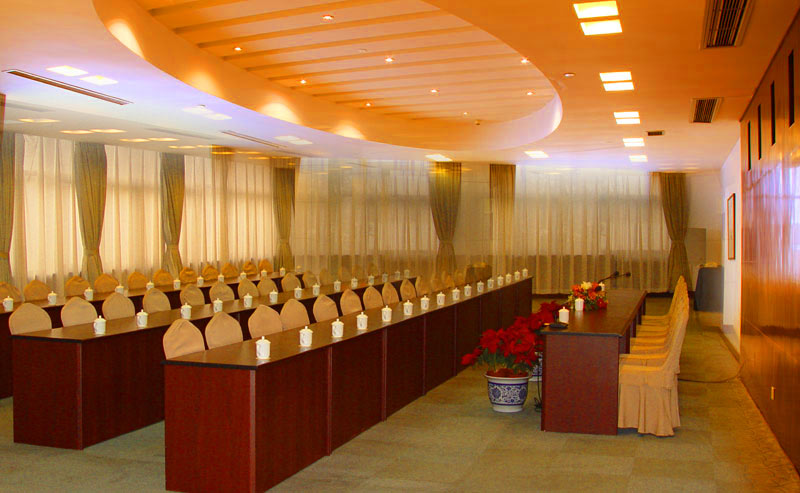 Hotel: Hangzhou Zhijiang Hotel
Address: 188-200,Moganshan Road, Hangzhou
Transportation:

Hangzhou Xiaoshan international airport: 33km, 50mins
Hangzhou East Station: 9.3 km, 25mins
Bus Center (Jiubao): 14.5 Km, 30mins
>>>Refer to the notice of participation for details.